About Cecil Jones Academy
Our School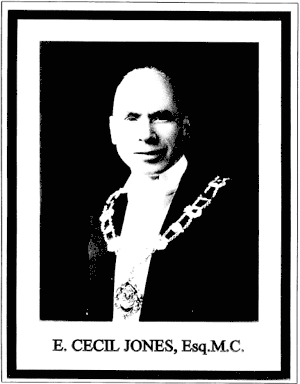 Cecil Jones High School began in 1969 life as Southend's first purpose-built comprehensive school. As such it was designed to be the forefront of educational provision at that time. As the flag-ship for Comprehensive Education in the area, Cecil Jones, built at a cost of £700,000 was to have no apparent expense spared in the layout and equipment.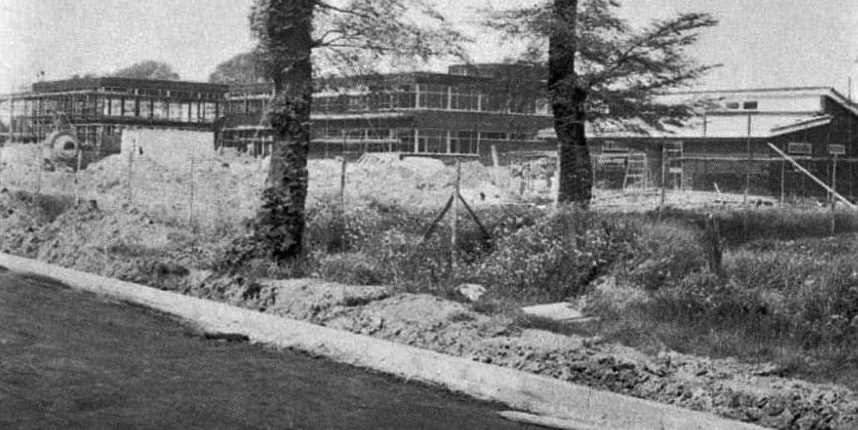 The school was named after Cecil Jones. When he was alive he was earmarked for the pentathlon event for the Olympic Games in 1916, when he died in 1967 he was said to be connected with every good cause in the town. Such attributes can only make up an extraordinary man, and Mr. Cecil Jones was certainly no ordinary man. However, how many of us can say with some authority who Cecil Jones actually was? These all too few words will provide scant justice to a man who continues to play a part in the everyday lives of literally hundreds upon hundreds of people!
Born in Stoke-on-Trent in 1884, Cecil Jones arrived in Southend-on-Sea six years later, following the purchase by his father of a small jeweler's shop in the town's High Street. His own schooldays were spent at the old London Road School. Cecil was a very keen and able sportsman, and it is perhaps just that the Jones Memorial Group, which was presented by his father to the town in 1912, should provide a focus for the sporting prowess of our pupils. Indeed, in 1913 Cecil Jones was strongly fancied to represent Great Britain in the Olympic Games due to take place in Berlin in 1916. However, akin to so many young men of his generation, the period 1914-1918 was spent in the blood-drenched fields of Northern France. Rising to the rank of Lieutenant and twice severely wounded, the gallantry he displayed in his front-line trenches earned him the Military Cross.
In 1953 Cecil Jones was awarded Freedom of the Borough, and he said on that occasion:
"I shall stick to Southend to my dying day. No one is going to drive me away. It has been a privilege and joy to serve the town which I feel has a great future before it still".
The affection that Cecil Jones held for the community as a whole cannot be doubted. His care for the elderly was illustrated when he gave a house to the Southend Darby and Joan Organisation. However, it was his care for the town's young which was prominent, and for 25 years he was Chairman of Southend and South East Essex branches of the NSPCC.
Although as a bachelor he never knew the joys of family life, Cecil Jones clearly had a much wider family co-existence with the Borough of Southend. The town's children were like his own children, and it is in many ways right that a large number of today's youth of Southend continue to be educated in his name.
The school was formerly located over two sites, however, in September 2015 the school consolidated onto one site at Eastern Avenue. At this time the school also converted to Academy status and was renamed Cecil Jones Academy, and became part of the Legra Trust.
On the 1st April 2019, Cecil Jones Academy joined the Loxford School Trust.